El Por Qué y
El Cómo
(Dic 2015)
VIVIR VIAJANDO
Etapas del Viaje
(Dic 2015 – Hoy)
Australia
(Dic 15-Mar 16)
New Zealand
(Mar-May 2016)
Cook Islands
(Jun-Jul 2016)
New Zealand
(Jul -Ago 2016)
Australia
(Ago 16-Mar 17)
New Zealand
(Ago-Nov 2017)
Australia
(Nov 17-Feb 18)
Costa Rica
(Sep-Nov 2018)
Sant Martin
(Jul-Ago 2019)
Puerto Rico
(Sep-Oct 2019)
Sint Maarten
(Oct-Nov 2019)

COSTA RICA

(Dic 14 – Ene 15)
No Results Found
The page you requested could not be found. Try refining your search, or use the navigation above to locate the post.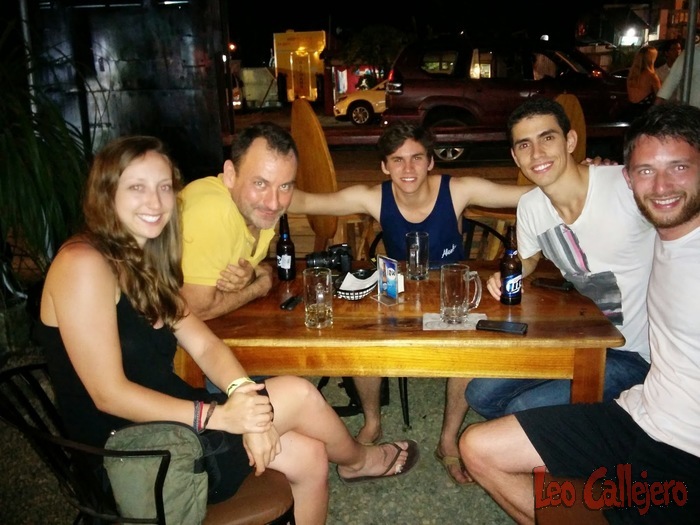 Por el mismo motivo despierto a las 6. A las 7 desayunamos. Pruebo el agua de pipa (coco de piel lisa). Me encanta. Objetivo de hoy: El Volcán Poás, el más cercano a San José. Hay que tomar un bus hasta Alajuela y una vez allí coger otro bus hasta el Parque Natural....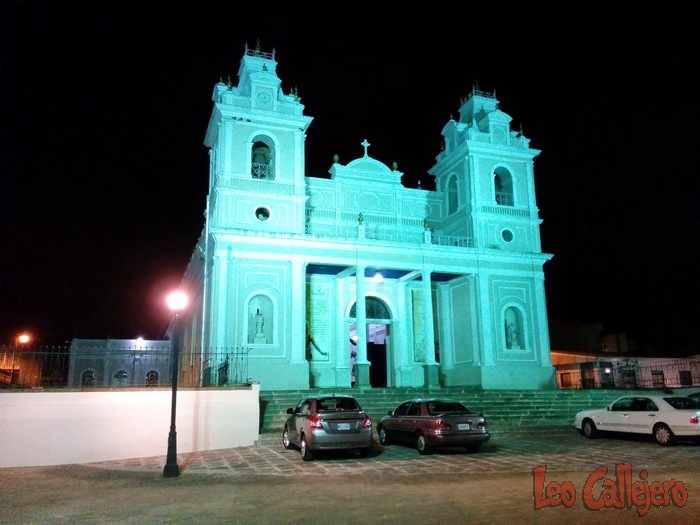 Vuelo de 10 horas que hago que se me pasen "volando" :-p batiendo el récord de verme 5 pelis seguidas (y dobladas!). Llego a San José 25 min antes de lo previsto. Primer obstáculo a superar: en el papel de la aduana puse que no llevo ningún alimento a pesar de llevar...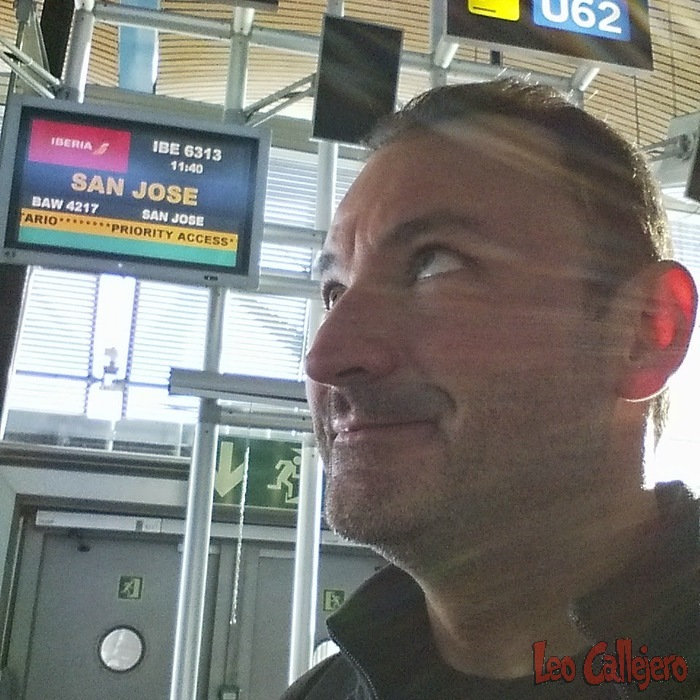 Vivir en el centro de Madrid mola... excepto en Navidad. Así que como viene siendo costumbre, una vez cumplidas las obligaciones (placenteras, ¿eh?) familiares de nochebuena, agarro mi mochila y pongo rumbo a climas más cálidos. Este año toca... Costa Rica!